We're here to answer any questions you might have about features, pricing, or technical support. Contact our sales or help desk and we'll be in touch as soon as possible. 
Sales
We'll work with you to find the best payment solutions to increase your profits.
Help Desk
Get in touch with customer support for assistance with product and service support.
Want To Learn More About Our Services?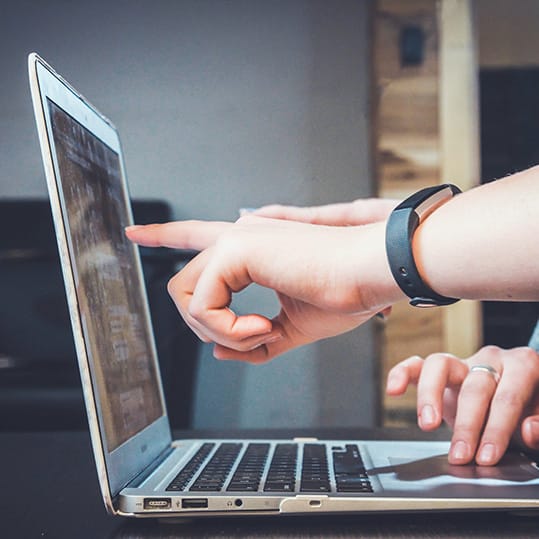 We are a cooperative buying network that offers  "processor direct" wholesale pricing in the electronic payment industry.
24/7 Live Support
100+ Offices Nationwide
Representing the top 3 processors in the country
Copyright @ 2020 Titanium Payments